"*" indicates required fields
Realtor caravan
tours

for our latest communities
We are excited to be hosting realtor caravan tours for our latest communities. These caravan tours will include a bus tour to visit the amenities in and around the community, information by the builders and the development team about the home types, prices, selling features, and available quick possessions to meet all your homebuyers' needs. Not to mention, you will have the opportunity to learn about each builder's realtor commissions.
The caravan tour will include builder swag, lunch, and a chance to win a prize worth $500 for all attendees.
Register to be included in this exclusive event. Tours will commence in Spring 2023.
Click on the map markers for details about each of our realtor caravan communities!
Download our Realtor Community Guide for more information.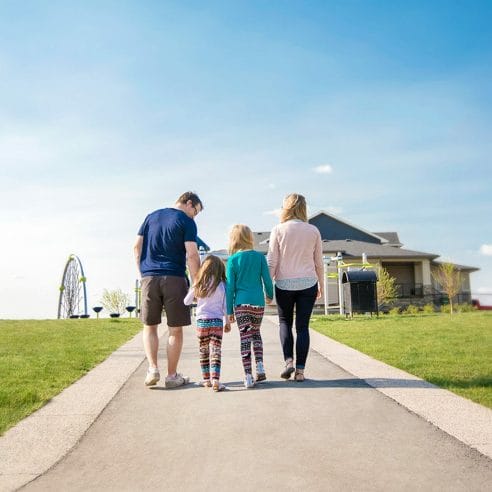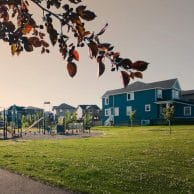 Join us in discovering everything a Qualico Community has to offer.
Here at Qualico Communities we know how important it is for your client to find the home just right for their family, at a price suitable to their lifestyle. With a number of home product types available and several selling features, a Qualico Community could be exactly what they are looking for.
We create legacy communities that inspire pride, enrich lives and endure in value.
Qualico Communities believes in teamwork and working with local realtors to connect customers with the outstanding value that our communities have to offer. Our development, marketing and HOA teams want to work closely with you to provide the most up to date information to you and your clients.